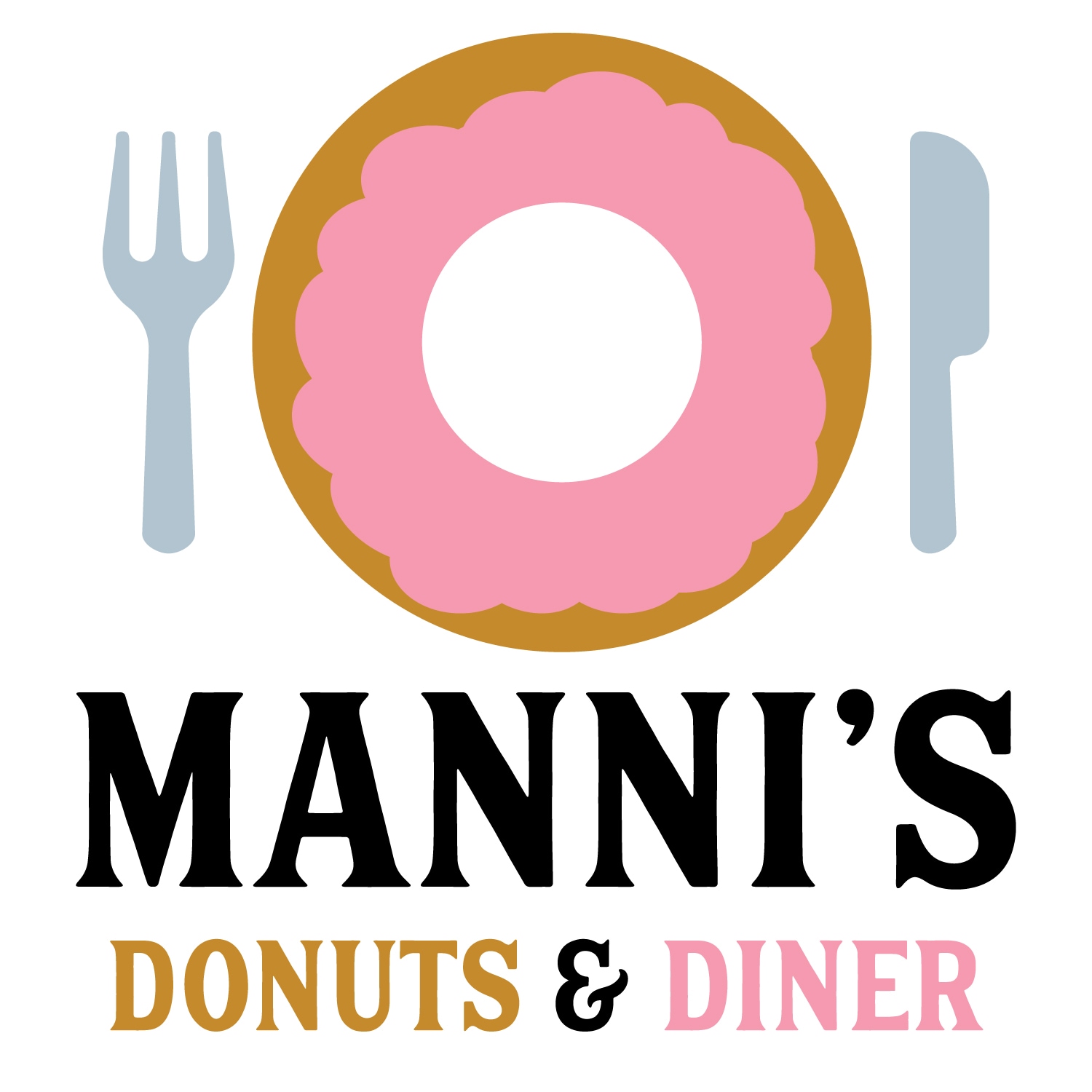 Visit our express service drive every 2nd Tuesday of every month 7a.m.-9a.m.
Free Manni's donuts, coffee, prizes, coupons, and specials! 
October 14th
November 11th
December 9th
Matthews will be hosting the annual Trunk or Treat at all Vestal stores. 

Dress up & join Planet Preowned for the Monster Mile on Thursday, October 31st from 2 to 5. 

Free Cider, Donuts & Killer GOOD Candy!