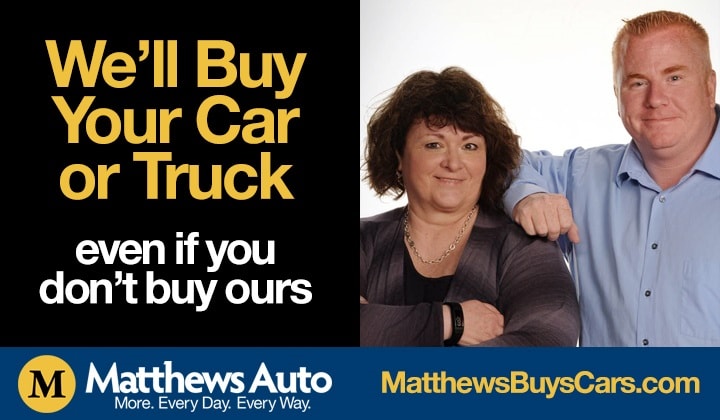 Whether or not you choose to purchase from us
___________________________________________
How does it work?
1. Call us to Schedule an Appointment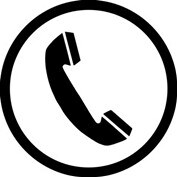 Schedule an Appraisal Appointment with our Vehicle Purchasing Department
Call (607) 584-5873
_________________________________________
2. Get a Written Appraisal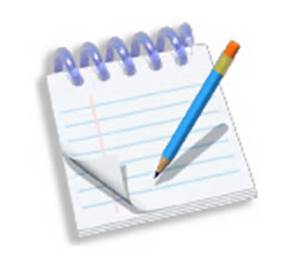 We will give you a written offer good for 3 days.
____________________________________________
3. Receive Cash Offer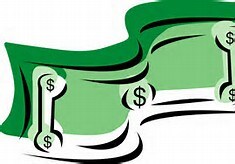 Sell us your car with no obligation to purchase from us.
___________________________________________
You will need to bring:
1. Your car's title and pay-off information
We will need your title to transfer the car's ownership, and it must be provided at the time of sale. All title holders must be present. If any person listed on the title cannot be present, or if you do not have your title, The Vehicle Purchasing Manager will advice you on how to proceed
If there is an open lien on the vehicle complete financial institution information must be provided. If vehicle lien has been satisfied, lien release must be provided.
2. Valid Photo ID
All titleholders should bring valid, state issued photo identification
3. Keys, Remotes, ad Owner's Manual
When selling us your car, it's important you provide us all sets of keys, remotes, and owner's manual. If any of the above are missing, we may adjust the offer.
What to expect after the sale:
Receiving Payment
To complete the sale, we will issue a bank draft to the lender listed on the title. If no outstanding lien exists and a lien release is provided, a bank draft will be made only to the names listed on the title.
For more information or to set up an Appraisal contact our Vehicle Purchasing Department,
Call #607-584-5873 or Email: jcolumbia@matthewsauto.com
Questions? Visit our FAQ's page.